Six years ago our vision for IVFAF was to bring together vampire creatives from the genres of film, literature, academia and performing arts. We felt that by hosting a fusion of these art forms in the magnificent setting of Sighisoara's medieval citadel, in the heart of Transylvania, something very exciting would happen - and it did! We are aware of a number of creative collaborations that had their genesis within those ancient walls and for the last four years we have been honoured by FilmFreeway listing us in their top 100 festivals in the World.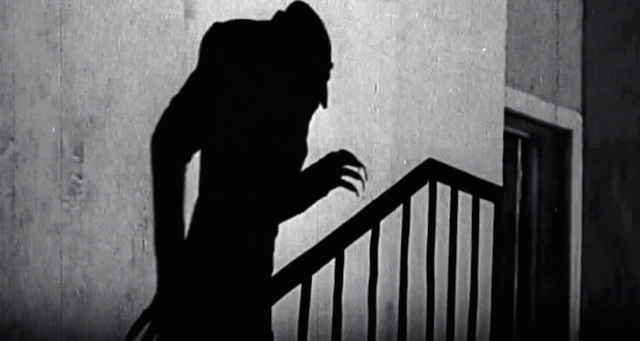 In 2020 a darkness descended around the globe forcing us to remain in our coffins while our followers communicated through the ether.
Our reawakening will take place in Cardiff, Wales.
Feedback from Delegates over the years has told us that running a programme for professionals from the sectors of Film, TV, Literature and Performing Arts alongside our Academic Conference creates a unique creative alchemy. Our 2022 Industry and Academic Conference is being held in the gothic splendour of Cardiff's Insole Court, a key filming location for Deborah Harkness' 'Discovery of Witches.'
IVFAF films will be screened at nearby Chapter Arts.
For further information about Delegate tickets
CLICK HERE
.

Vampfest is the public facing part of IVFAF
Classic vampire cinema, live theatrical productions, fan conventions, cabaret, family story-telling and more...