Six years ago our vision for IVFAF was to bring together vampire creatives from the genres of film, literature, academia and performing arts. We felt that by hosting a fusion of these art forms in the magnificent setting of Sighisoara's medieval citadel, in the heart of Transylvania, something very exciting would happen - and it did! We are aware of a number of creative collaborations that had their genesis within those ancient walls and for the last four years we have been honoured by FilmFreeway listing us in their top 100 festivals in the World.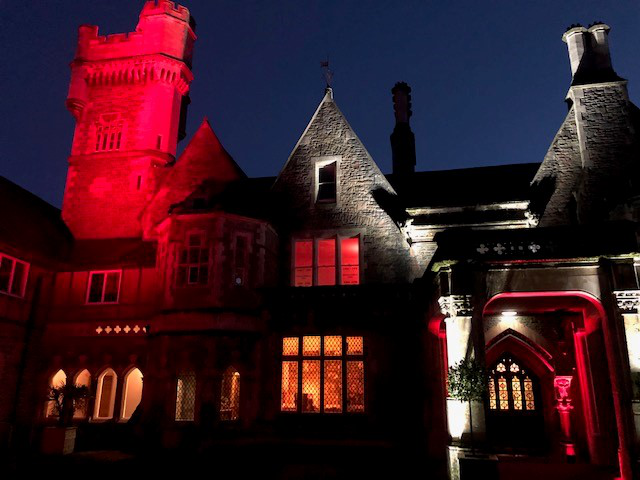 In 2022 we packed our bags and travelled to the Welsh city of Cardiff and the spectacular Gothic mansion, Insole Court
Our journey continues………………..
For a list of previous Gold and Silver Stake Award Winners, please
click here
.