Four years ago our vision for IVFAF was to bring together vampire creatives from the genres of film, literature, academia and performing arts. We felt that by hosting a fusion of these art forms in the magnificent setting of Sighisoara's medieval citadel, in the heart of Transylvania, something very exciting would happen - and it did! We are aware of a number of creative collaborations that had their genesis within these ancient walls and for the last four years we have been honoured by FilmFreeway listing us in their top 100 festivals in the World.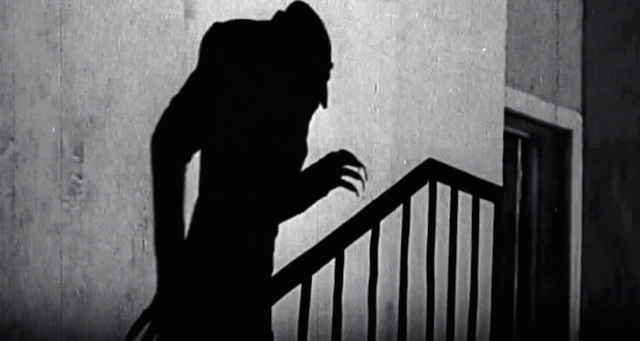 But now a darkness has descended around us all with no clear end in sight. Therefore, this year we will bring IVFAF to you - VIRTUALLY.
From midday (Transylvanian time) on Friday 30th October, to the breaking of the dawn at Hallowe'en, we will be broadcasting live...
...and (un)dead...
IF YOU'VE ALREADY REGISTERED, GO TO THE FESTIVAL
HERE
!
TO REGISTER, FOLLOW CLICK
HERE
.
Feature and short films nominated for the 2020 Golden Stake Awards will be streamed, along with winners from the previous four years. Authors with nominated books, along with previous award winners, will conduct on-line readings. There will be pre-recorded interviews and live Q&As with leading creatives in the vampire genre as part of the Vampire Creative Congress. Our Vampire Academic Conference will hear and discuss the latest and best in-depth academic research on everything vampire via video conferencing. Finally, the 2020 Golden Stake Award Ceremony will be broadcast live.
Click here to view the
Programme
Access to this years' Virtual IVFAF is free but you need to register with Eventbrite to obtain the passcodes required.
Please pay with your blood. We are living in a medical emergency. Wherever you live, blood donations will save lives
To Register