CLICK HERE TO SEE THE FULL PROGRAMME!

DELEGATE TICKETS

What makes IVFAF unique is having parallel programmes that attract delegates, all with a common interest in the vampire genre, from the Film, TV, Literature, Performing Arts and Gaming industries along with Academics. One Delegate Pass gets you into any part of any Programme, allowing you to mix and match while meeting people from outside your sector. All of these Programmes are taking place in Insole Court, a spectacular Gothic mansion within walking distance of central Cardiff.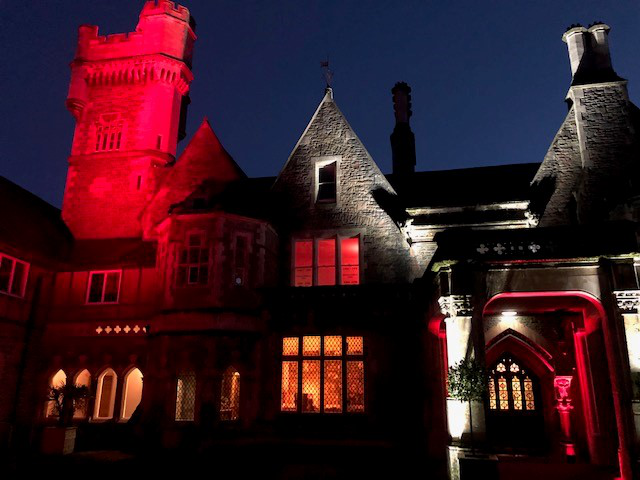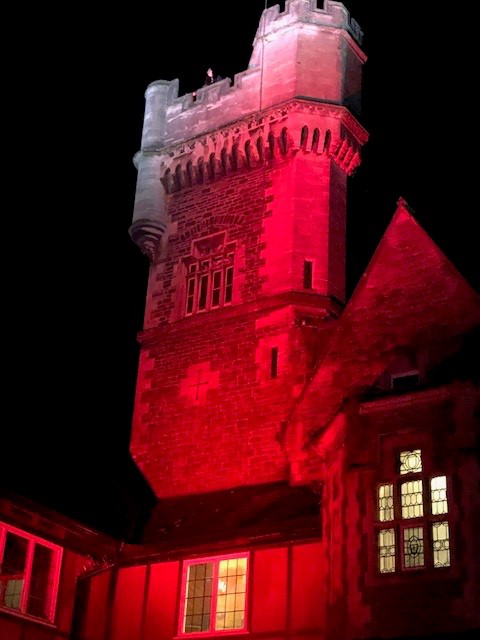 Networking is mandatory at IVFAF! Every morning starts with a get together over coffee in the Courtyard and after each intensive day of Q&As, Workshops, Round-Table Discussions, Seminars and Key Note Speakers, the working day finishes with a cocktail on the Terrace.

Your Delegate Pass will also give you unlimited access to the Pop-Up cinema inside Insole Court, where the feature and short films selected for screening at IVFAF 2022 will be shown continuously throughout each day.

As twilight descends, and Welsh vampires come out to play, we invite Delegates to keep going.

On Wednesday evening the UK Big Screen Premiere of Juliet Landau and Dev Weekes' new film 'A Place Among the Dead' will take place at nearby Chapter Arts. Juliet and Dev will be conducting a Q&A live from Hollywood and the evening will be rounded off with an Opening Night Soirée. Your Delegate Pass gives you full access, but places must be reserved in advance.

On Thursday, join us for our terrifyingly fiendish Vampire Pub Quiz and on Friday it's the Vampire Ball (the dress code is 'dark and dangerous').




Speakers already confirmed at IVFAF include:
Kim Newman
A Multi-Award winning author, Kim's prodigious works include the best-selling series of Anno Dracula novels.
Mike Muncer
Film journalist, Producer and Presenter of the 'Evolution of Horror' Podcast
Dr Stacey Abbott
Broadcaster, author of vampire research and Professor of Film and Television at the University of Roehampton.
She will be delivering the keynote at the Virtual Vampire Academic Conference, which will be running from June 15th - 17th.
Staying with us? While most of the coffins are taken during the festival, we can instead offer a limited number of reduced rate hotel rooms to delegates.
If you buy a Delegate Pass, we'll send you a code where you can get a special rate at the amazing Holiday Inn, right in the (staked) heart of Cardiff City Centre, with great views of the ancient castle and the river and a beautiful 45-minute walk to Insole Court Mansion. Rates, including a bloody great breakfast, are £80 per night for single room and £90 per night for a twin or double. But these rooms are going quickly, so don't hang about…